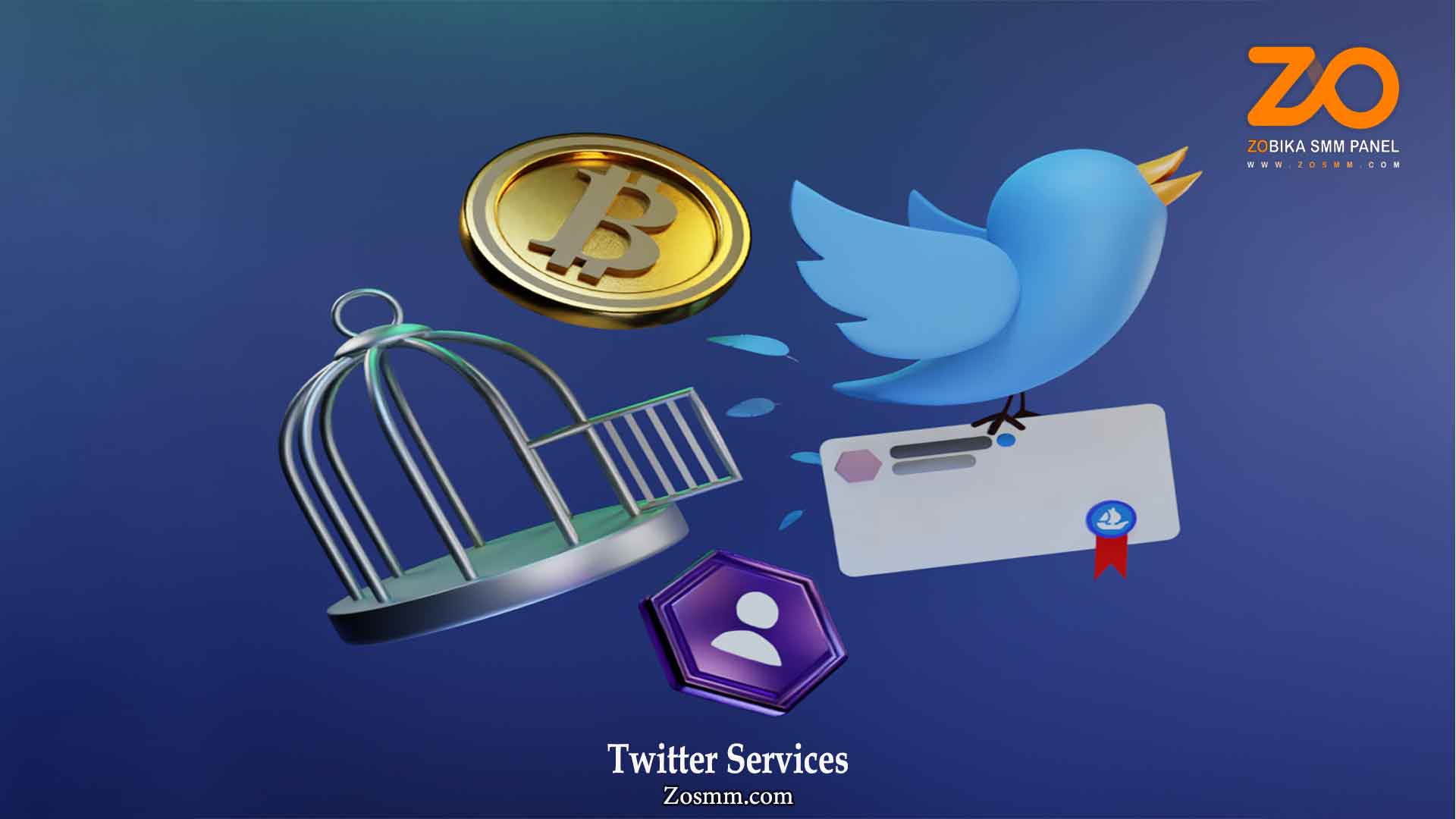 In ZoSMM, you can easily choose Twitter services and make your purchases with reliable portals and be surprised by the results.
The best Twitter Services in ZoSMM Panel:
Twitter Followers
Twitter Likes
Twitter Retweets
Twitter Custom Comments
Twitter Video Views
Twitter Profile Click
Twitter Media Views
Twitter Hashtag Click
Twitter Shares
Everything you need for instant Twitter results
There are two components to a successful tweet - a large active follower base, and lots of retweets to promote the content across Twitter.
ZoSMM panel can help you in both aspects. Order a fixed number of followers or retweets today, until you reach your goal, we will promote your page and tweets through various marketing channels. All results are guaranteed and backed by a 100% money back guarantee.
Good potential

viral content spreads like wildfire on Twitter. The ZoSMM panel is the way to go viral and get new followers, traffic and even leads and sales.

Fast delivery

We do not believe in shortcuts. We only promote your profile and tweets to real and active Twitter users.100% Safe All our services are within the Twitter Terms of Service. When you use our services, know that your account is safe.

Guaranteed Results

We won't stop promoting your page or tweet until your goals are met. In ZoSMM Panel, you get what you pay for - it's that simple.
How To Buy Real Twitter Services?
1. Select the Twitter service
Choose from our wide range of Twitter marketing services to suit your needs. Starting from Premium, High Quality, and Mixed Quality.
2. Enter Your Twitter Link
In the link section, simply enter your Twitter profile link (if ordering followers), or Twitter post link (if ordering likes, comments, views, etc...)
3. Wait for the results
Choose from different payment methods through our secure payment gateways and wait for results. You can also track your order status from the order history page.
Twitter SMM Panel: Just as Telegram and Instagram, and all social media, have their own SMM panel, it is natural for Twitter to have one as well.
You can choose one of the panels by searching the term twitter smm panel and use it to make all kinds of orders. Twitter which is one of most used mobile app. in the world, is an interesting application on which users post and interact with messages known as Tweet.
FAQ
Here are some frequently asked questions about Twitter Services:
Can i get banned for use twitter services?
We have never encountered such an issue so far.
What types of twitter services can I buy on your panel?
We sell various types of twiter services for example: likes, followers, views, etc.
Is it safe to order twitter services on your panel?
Yes, it's definitely safe, your accounts won't be suspended.
Is there a limit for use twitter services?
There is no limit for your orders.