Stay
Pioneer
With
ZOBIKA SMM PANEL
The most powerful social media marketing tool you can find.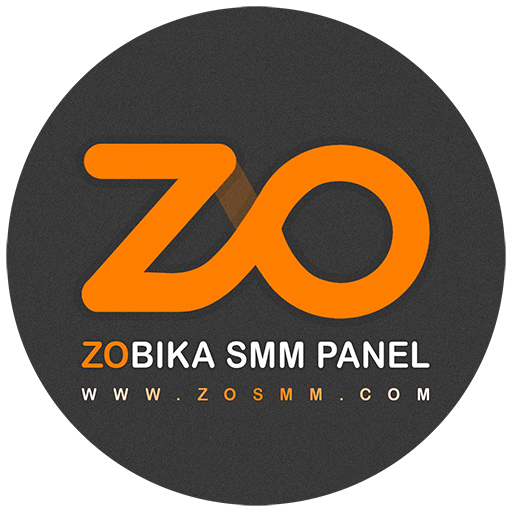 SMM (Social Media Marketing) is the use of social media platforms such as Instagram, Facebook, Twitter, Youtube and many more to promote yourself or your company. If you are looking for a way to boost your online presence, then your best choice is our SMM panel where we offer services to help you boost your online presence across all social media platforms at the cheapest prices.
ZOBIKA Provide all digital marketing services as lowest price & High Quality.At Zobika, you can buy All Social Media Services quickly, safely and easily with just a few clicks. See our deals below!
You need to sign up and log in to your account.
Pick a payment method to deposit funds to your account.
Choose SMM services and get ready to become more popular online.
You will definitely be impressed with the results when your order is ready.
Our main goal is to make sure our customers are satisfied with our services.
My Instagram account was stuck — I didn't know how to help it get more exposure, tried many things to make it happen but nothing really worked. SMM services on this panel helped me move forward and get the results I've never even expected to achieve!
No matter how much I tried to promote my business online, I didn't get good results. I was just a beginner small business owner so I didn't have lots of money to spend on professional online promos. Using this panel helped me save a TON on SMM services.
When I just started my business, I didn't have a big budget and couldn't pay SMM agencies to work on my accounts. But finding this SMM panel solved this problem for good — now I can order any SMM services I want at such affordable prices!
See our replies to some of the most asked questions about SMM panels.
What makes SMM panels so useful?
In general, an SMM panel is an online store where people purchase various SMM services.
What SMM services can I purchase here?
Our panel provides different types of SMM services, such as likes, views, followers, etc.
Are SMM services on your panel safe to buy?
Absolutely! Our SMM services are 100% safe to use, they won't get you banned.
A mass order — what is it?
The mass order feature helps a lot when you need to place several orders at once.
Drip-feed helps build the engagement at the desired speed. Let's say you want 1000 likes on your post. You can either get them all right away or divide your order gradually: get 100 likes per day during 10 days.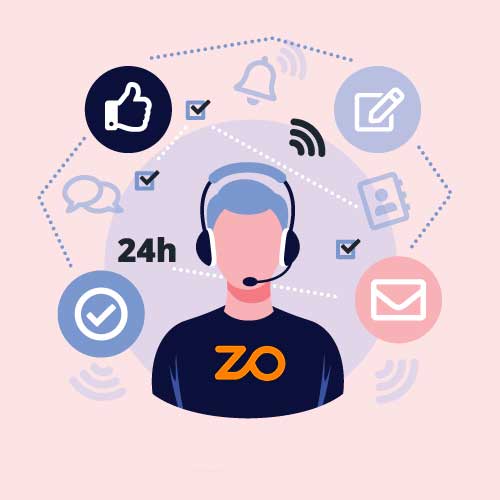 Contact Us:
If you have any questions, you can contact us through the following communication channels.
Note that order and follow-up and purchase questions must be sent via ticket.
Mail: Zobikagroup@gmail.com
Telegrem: @Zosmm_sup
Skype: Zobika Support
Instagram: @Zobika.Group
For Orders and etc please Send Ticket