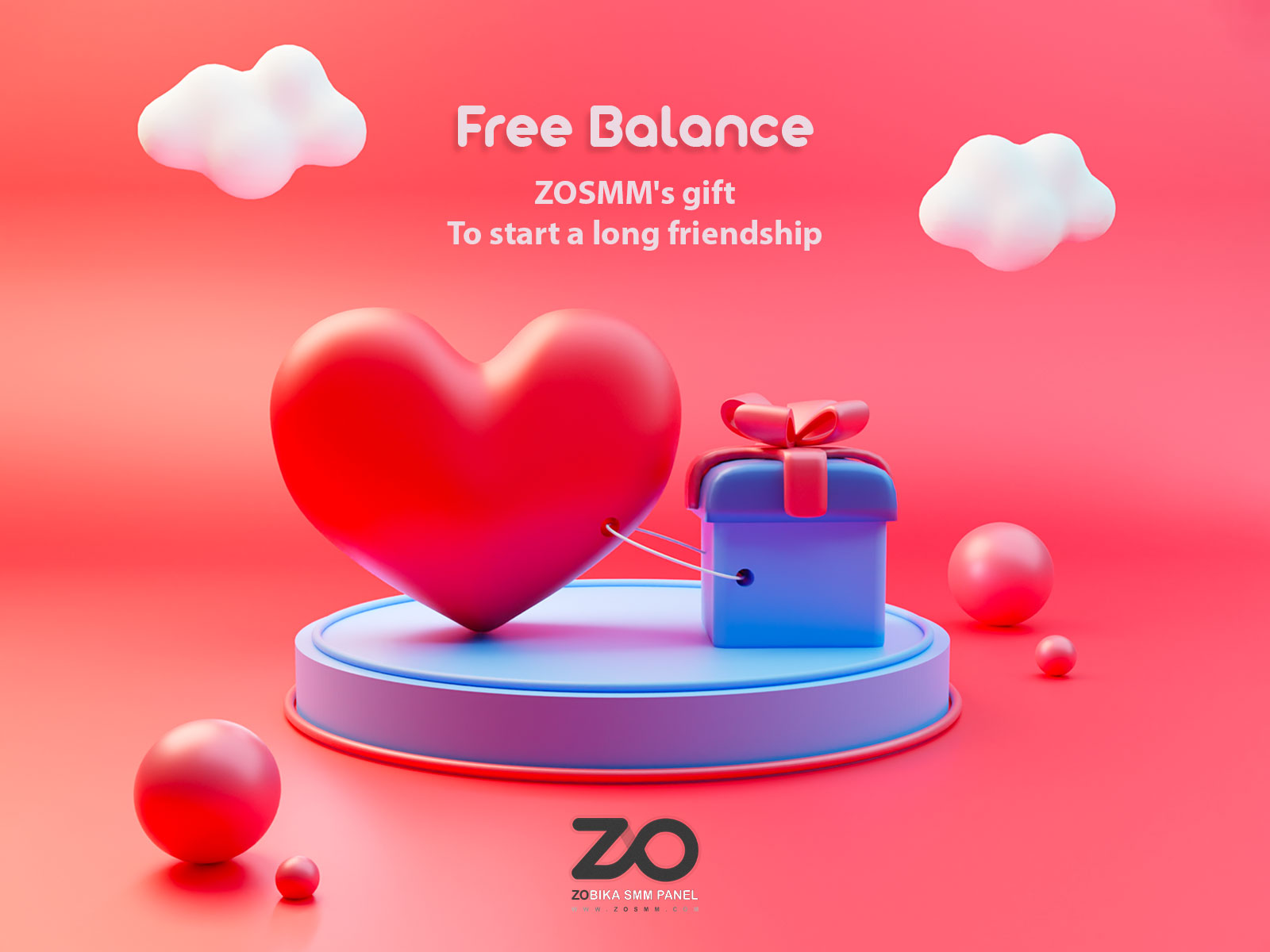 Free Balance For
ZO
SMM Panel
Free Balance for SMM Panel, Free Recharge as ZOSMM's Gift to start new jump, ZOSMM gift, Zosmm Free Balance
Free Balance For SMM Panel
To get this gift
You don't need to do anything special!
Only by registering on the site, this gift will be given to you.
just try it
Free Balance with just one step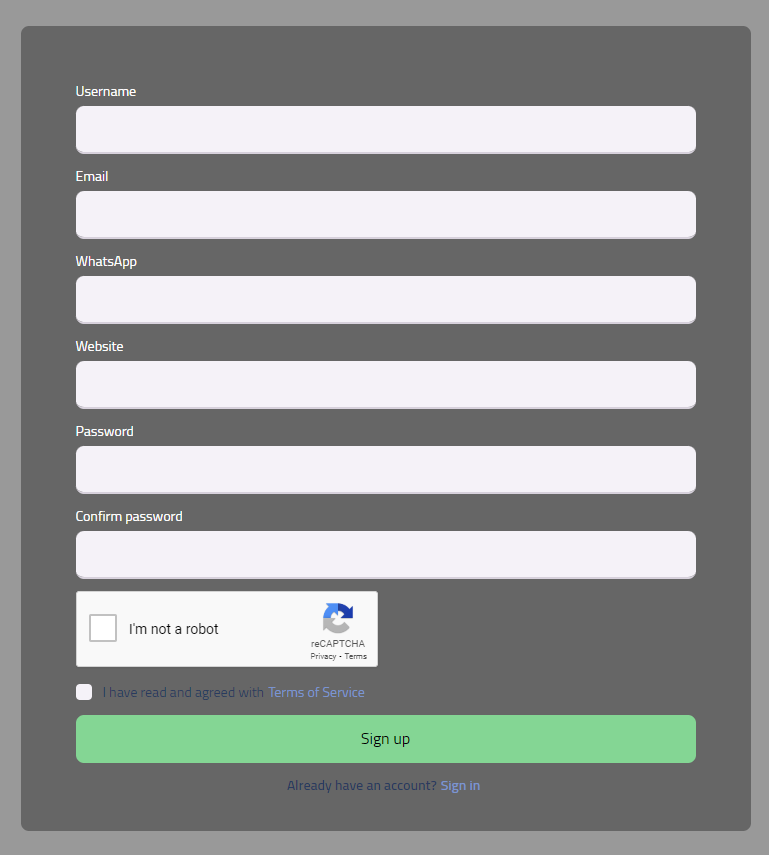 Please complete all sections

Your complete information will help us communicate with you better.

And at the end, be sure to

Terms of Services

page of the site and confirm it.
DONE!
Congratulations
Now you have an account in the panel and you can use your Free Balance to test services.
Good luck ;)